Breeder FAQ
This help page is for breeders who register their litters on the NZCAR before adoptions.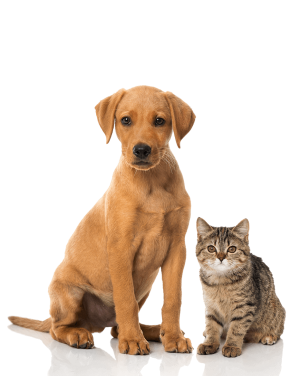 You know you are an implanter if you register microchips on the NZCAR and receive a monthly invoice for those registrations.
You can find your FAQs here:
Use these steps if you register your litter on behalf of your adopters.
In the new system you will register the animals to yourself then transfer them to the new adopter.
Log in to the NZCAR under your guardian account
Register pet
Complete details for the pet
Complete the online payment
Repeat steps 2-4 for as many animals as you want
Upon adoption, login to your account
Edit the animal that has been adopted
Click the Rehome pet button
Enter the new adopters email address
The adopter will be sent an email to accept the transfer (they have 48 hours to do this).