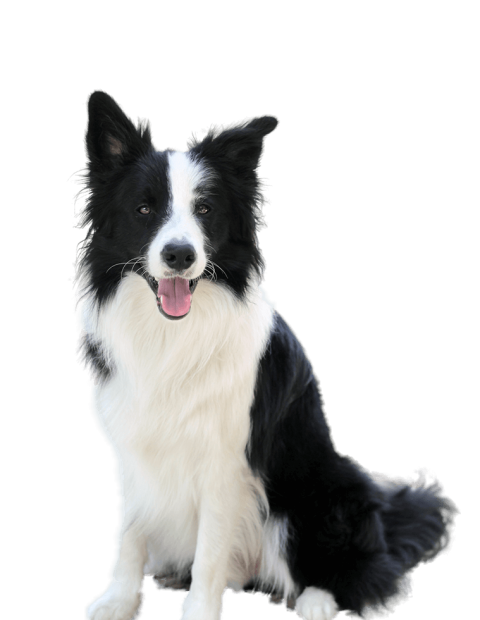 The New Zealand Companion Animal Register (NZCAR) is operated by Companion Animals New Zealand (CANZ), a registered charity CC27849.
The register was created to provide a national database of microchipped companion animals (pets), that can be accessed by approved organisations (such as vet clinics and SPCA's), so that the pet can quickly be returned home.
A companion animal is what most people call a 'pet'. However, we like to refer to our animal friends as companions rather than pets. We want to recognise them as the sentient beings that they are. Attentive, perceptive, responsive, sensitive, understanding and watchful. Companion animals include not only cats and dogs, but rabbits, horses, birds, guinea pigs, and many others - even fish!
Any profits from the NZCAR registration fees are directed into promoting animal welfare in New Zealand.
Learn more about Companion Animals New Zealand