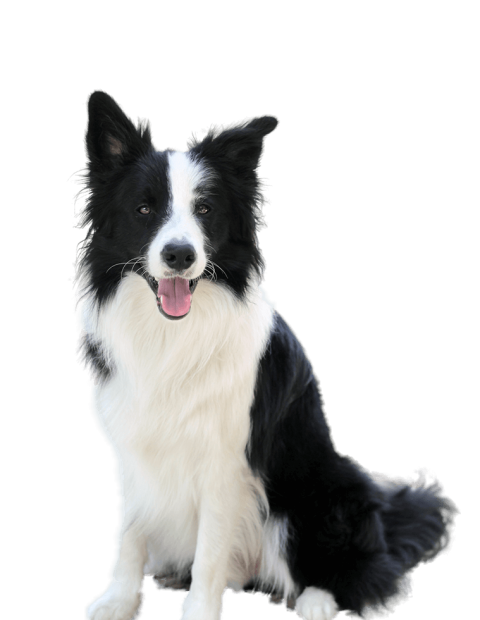 The New Zealand Companion Animal Register (NZCAR) is operated by Companion Animals New Zealand (CANZ), a registered charity.
The register was created to provide a national database of microchipped companion animals (pets), that can be accessed by approved organisations (such as vet clinics and SPCA's), so that the pet can quickly be returned home.
Any profits from the NZCAR registration fees are directed into promoting animal welfare in New Zealand.