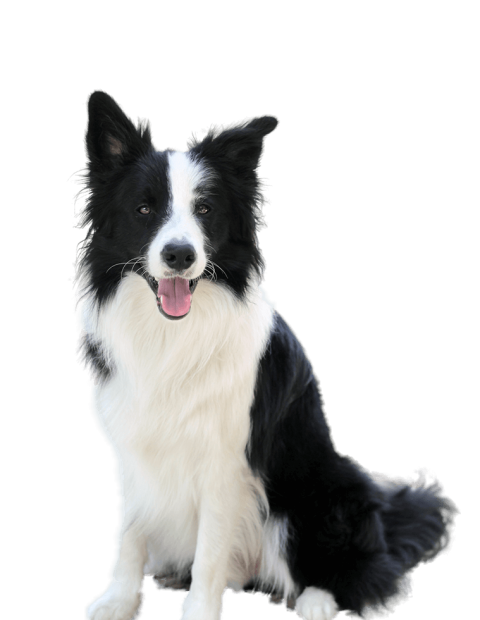 The New Zealand Companion Animal Register (NZCAR) is operated by Companion Animals New Zealand (CANZ), a registered charity CC27849.
The register was created to provide a national database of microchipped companion animals (pets), that can be accessed by approved persons (such as vet clinics and SPCA's), so that the pet can quickly be returned home.
Funds derived from the Register support our research, education, and advocacy work to advance understanding of companion animal welfare needs so that animals in New Zealand live a Good Life.
Learn more about Companion Animals New Zealand
History
On April 7th 2021, we launched a new look register. Included in the updates to the register was a change to the login process.
Instead of needing to login using a pet's microchip number, guardians login using an email and password combination. Even better, if you have multiple pets registered with us, you'll see that they've been linked to a single account (email address), so you can manage all of your pets from one account dashboard.