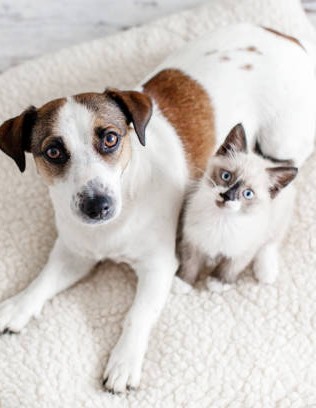 New agent information
The NZCAR was created to provide a national database of microchipped companion animals (pets), that can be accessed by approved agents (such as vet clinics, SPCA's and rescue organisations), so that pets can quickly be returned home.
Are you an organisation or individual that would like to become an approved agent? See the information below to find out more.
Already an agent? Skip to guidance: